Develop, review and publish all your social media campaigns from one easy to use platform.
Collaborate efficiently between agency and client teams
Social teams can work together more effectively on a beautiful cloud based platform. With Sharelov, teams can collaborate on posts, send feedback and share the posting plan when is ready for approval.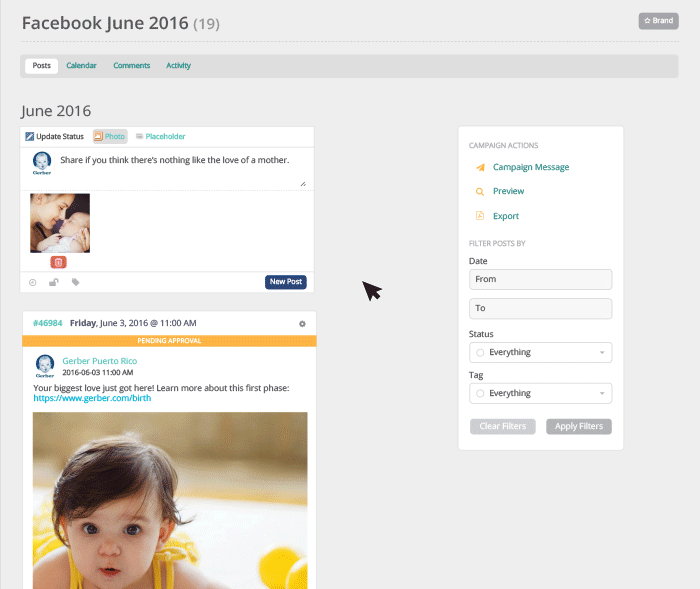 Manage your social media teams and campaigns
Successful social media campaigns involve multiple disciplines, from designers, copywriters, producers, coordinators and clients. With Sharelov, you can set up brand teams to collaborate seamlessly on campaigns. Track your team's progress in real time.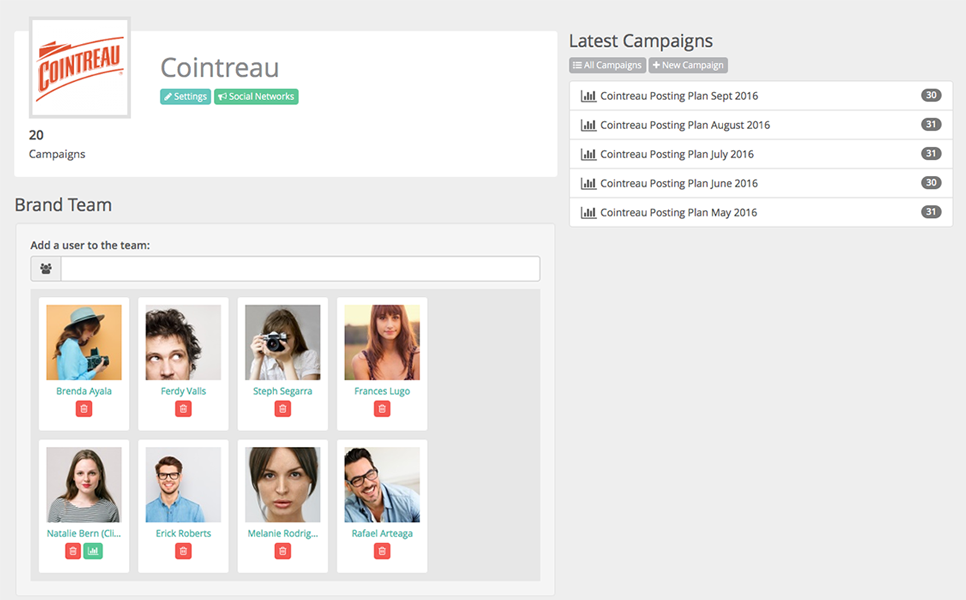 Send post-specific feedback to team members
With Sharelov, is easy to provide teammates feedback on posts. Comments are logged for record and action, expediting the development process. Internal team communications are hidden from the client.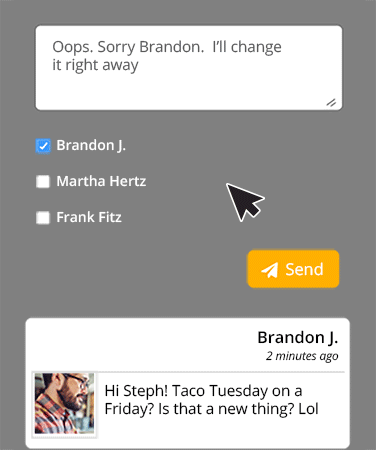 Manage all your campaigns from your mobile
Develop, edit, comment, approve and publish content anytime, anywhere from your mobile or desktop device.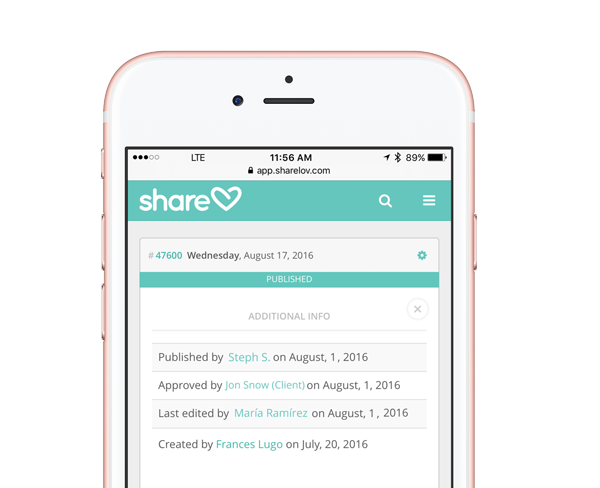 Produce posts consumers love
Sharelov offers powerful tools for social media creators to rule the newsfeed. Animate your posts with Gifs and publish directly from Sharelov. Write eye-catching copies with lovable emojis.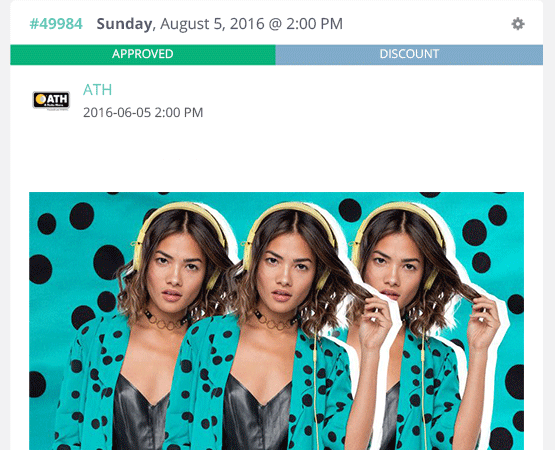 Keep everyone on the same page with the shared campaign calendar
Sharelov allows your team to visualize and manage your campaign on a smart cloud calendar. Drag and drop posts to quickly edit dates. Filter views based on post status and tags.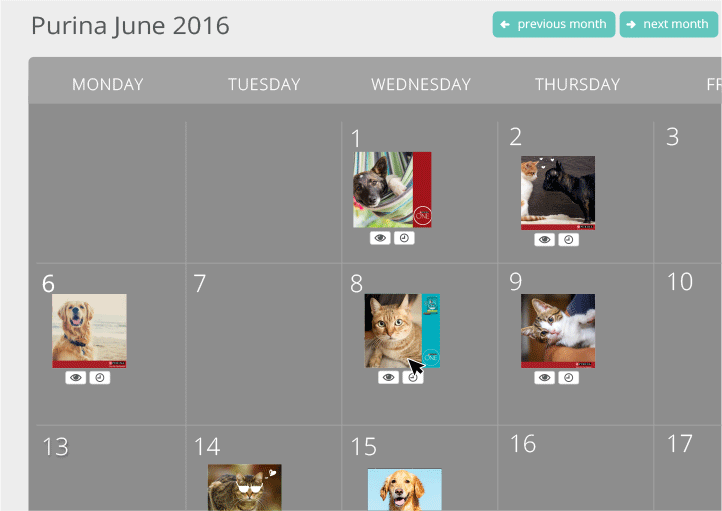 Easily publish your campaigns across social networks
Once your posts are approved, you can easily post instantly or schedule them for later on Facebook or Twitter.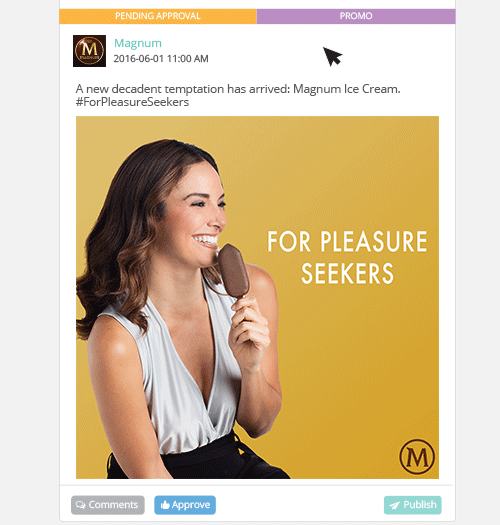 Create campaign tags to group posts by themes
Sharelov facilitates the design and development of campaigns with post tags. The team can work on posts segmented by themes and have a better understanding of the campaign flow. Tags also facilitate the review and approval process.